Didn't find a job you're looking for?
Register your CV regardless so that you can be found
by us when a suitable opportunity becomes available.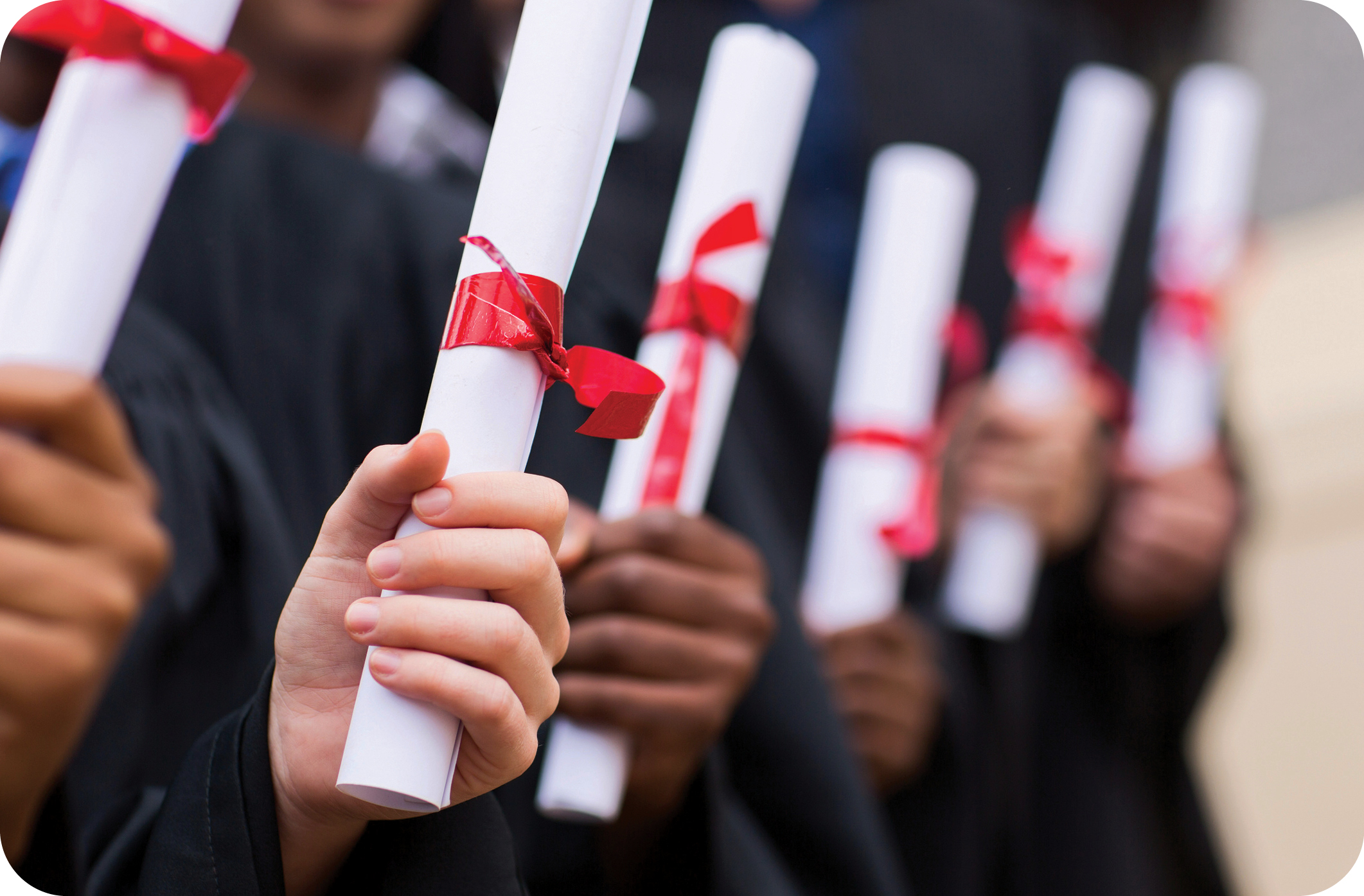 OUR PURPOSE
We believe that everything that we do is to 'Transform lives by unlocking the value of minerals through innovation'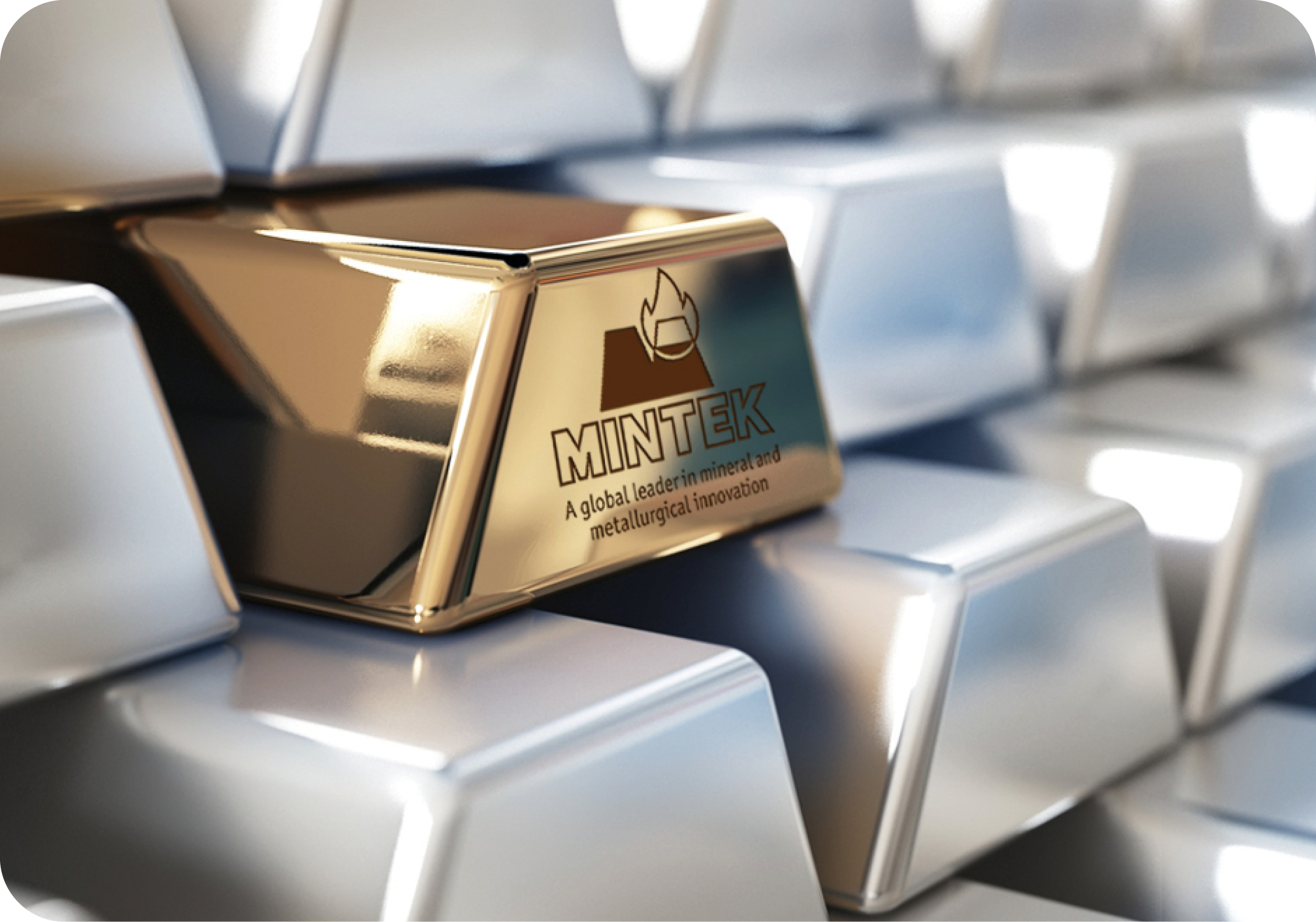 OUR MISSION
We are in the business of 'Leading innovation and technology excellence in mineral resources to drive development and inclusive economic growth'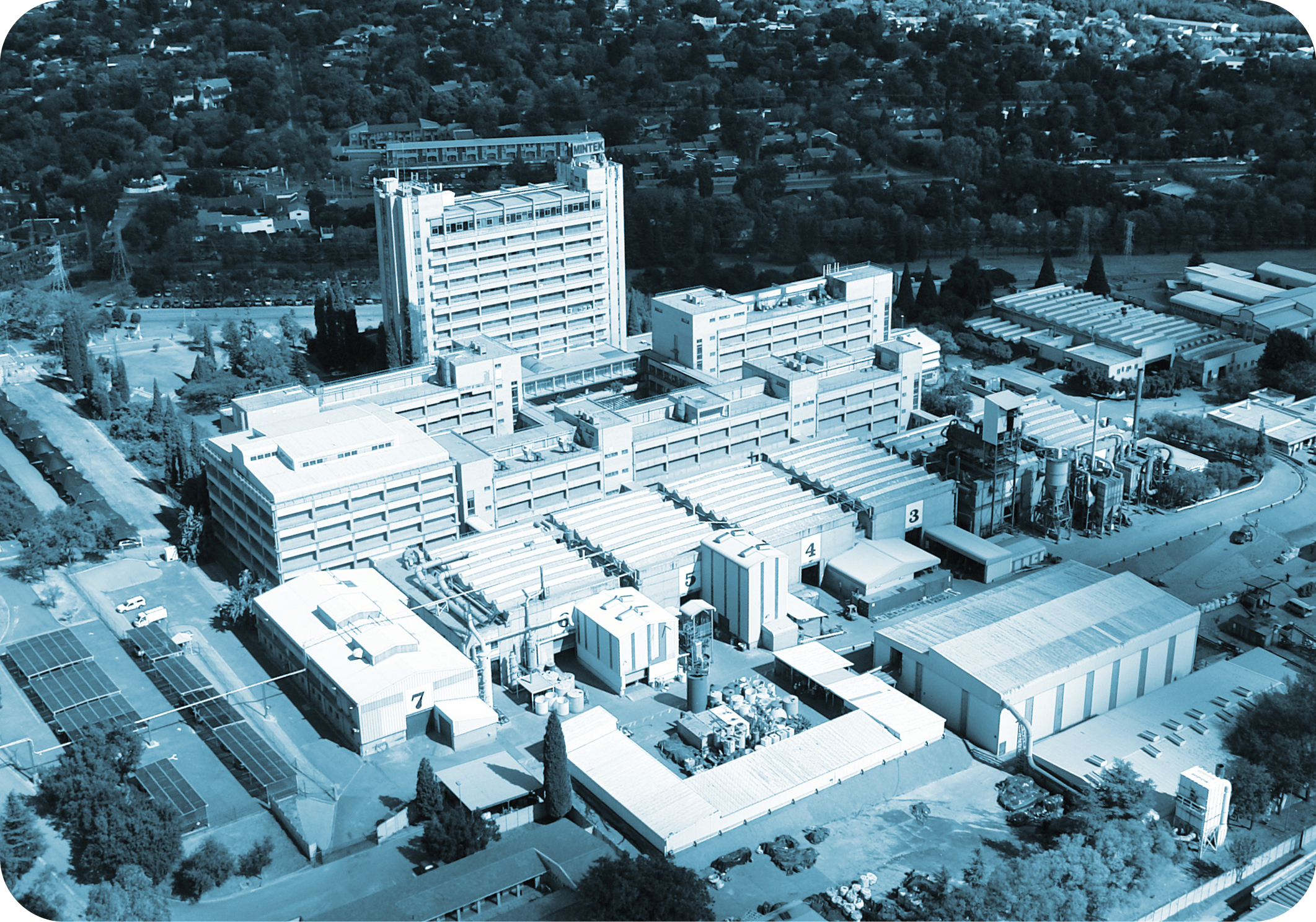 OUR VISION
In doing so, we will become 'The global leader in mineral and metallurgical innovation'
Do you require help with the registration process?
Our Support team is here to assist. Tel: 010 140 3099 Email:
recruiter.support@ci.hr